7 Signs You Need to Update Your Property Insurance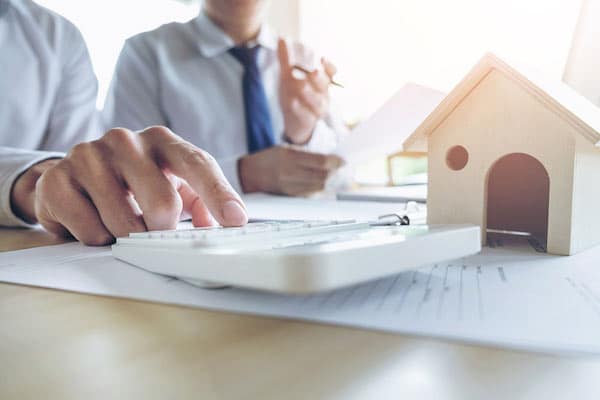 Most people don't think about their property insurance until something happens. But when was the last time you made sure your coverage was up to date? It's far more painful to review your policies after a tragedy strikes.
Here are a few reasons you may want to contact your agent or broker to adjust your property insurance.
Time for a property insurance update?
Do any of the following criteria apply to your property?
Change in ownership. Notify your agent of any changes that affect your deed. You could experience delays at claims time if the name on the deed differs from the one on the policy. If you own your building through a corporation or other legal entity, that entity would need an insurance policy to cover the building. If you're living in one of the units, you would need a separate policy as a tenant.
Replacement cost adjustments. Make sure you consider the replacement cost of materials, especially if high-quality materials, like granite, was used. Another factor would be any special craftsmanship, commonly found in Brooklyn brownstones and other historic properties. If something happens to your home, you don't want your natural-stone countertops replaced with laminate.
Additions or upgrades. If you made any recent additions or upgrades to your building, the property's value has probably changed, and you'll need to update your policy. At the same time, certain improvements—like updated building systems and additional safety devices—may qualify for a premium reduction.
Recent acquisitions. If you've purchased an antique, a collectible (like a painting), or inherited your grandmother's jewelry, contact your insurance partner as soon as possible. You may need to submit an appraisal along with your insurance change, but be sure to do that quickly.
Rising property values. Many of us sneak a peek on Zillow now and then, so if you've noticed home values increasing significantly in your area, call your agent. You may need to adjust the protection to make sure you can repair or replace in today's market.
Outdated deductible. If you've had your property—and your policy—for some time, your financial situation may be quite different now than when you first bought the coverage. If you can afford a higher deductible, you'll qualify for lower premiums.
Rent roll changes. Don't forget to review your Loss of Rents coverage annually. This protection reimburses building owners for lost rental income if a covered peril requires tenants to move out while the space is repaired. Updating the rent rolls annually keeps Loss of Rents coverage current, in case monthly rents have increased.
For questions about changes in your properties or policies, call our office at 877-576-5200 to discuss your coverage. Use our online form to request a quote.