Does Your Insurance Policy Match the Property Deed?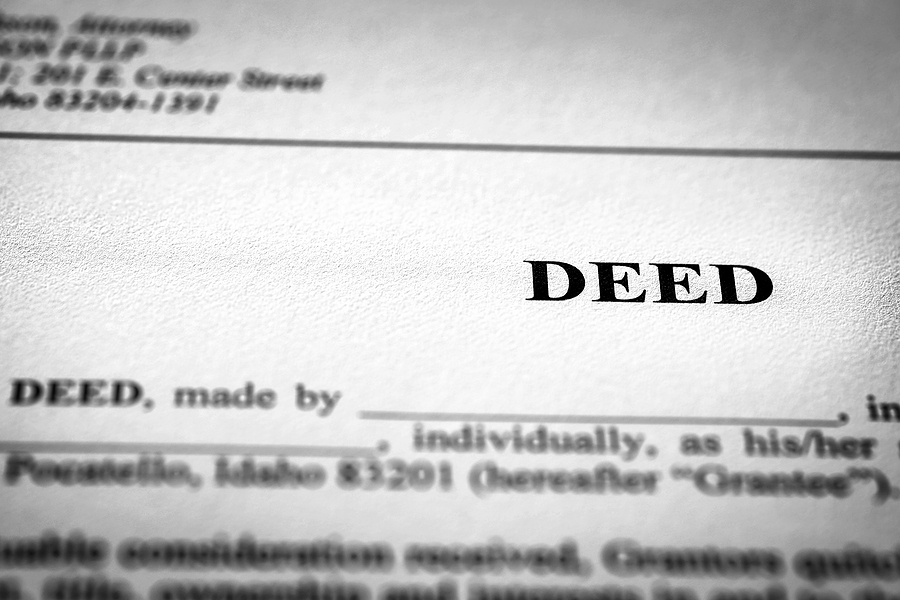 Does the name on your insurance policy match the name on your property deed?
This might sound like a trick question. Unfortunately, it's a situation that we've encountered a couple of times.
Property deeds and persnickety policies
Consider the fictional case of Mr. and Mrs. Smith. They've owned a 16-unit Manhattan walk-up for 10 years. We have managed their insurance policy the entire time.
A small fire breaks out in one of the units. Mr. and Mrs. Smith file an insurance claim. We submit the claim to the carrier… only to have the claim denied.
Instead, the insurance company tells us that Mr. and Mrs. Smith have not owned the property in two years. The building in question belongs to the Smith Family Trust.
Changed your deed? Contact your insurance broker
Property deeds change for a number of reasons. Often, attorneys recommend transferring property ownership to a trust or a limited liability corporation. Sometimes buildings go into an estate.
Regardless of the specific situation, owners need to notify their insurance broker any time the property deed changes. He or she will ensure that the name on the insurance policy matches the one on the deed.
It's a simple bit of housekeeping that can save you unwanted hassle down the road. And when dealing with a claim, who needs additional angst?