Can I protect my rental property with homeowners insurance?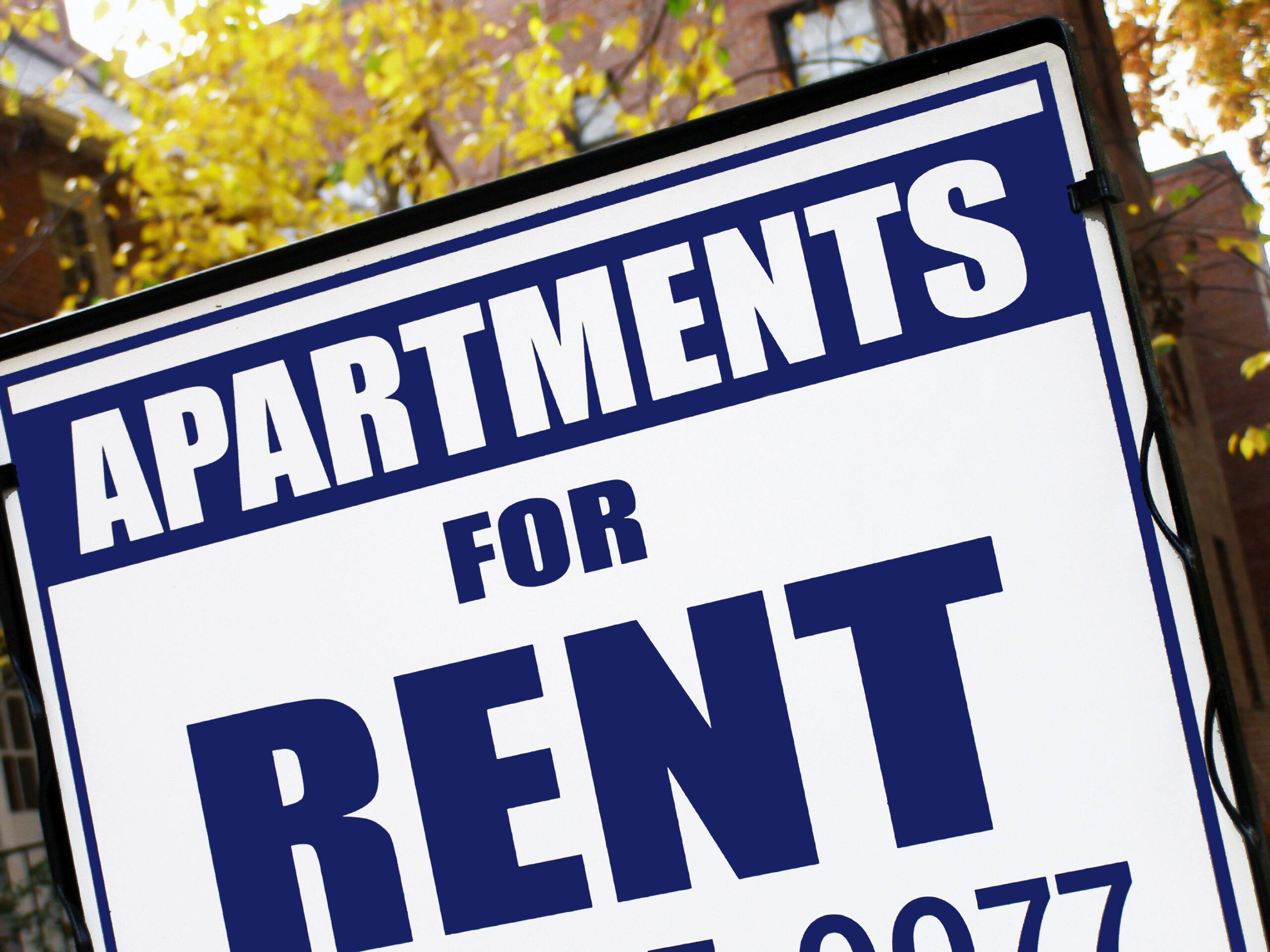 Since we work with many owners who have smaller properties, customers often ask whether they can use their homeowners insurance to protect their multi-family building.
As with so many other insurance issues, the answer is "it depends."
Some carriers will cover dwellings of up to four units under homeowners insurance. Others, however, restrict homeowners coverage to buildings with no more than three units.
Homeowners Insurance vs. Landlord Insurance
Generally speaking, homeowners insurance typically offers the following types of protection:
Dwelling coverage. This basic coverage protects the building itself, as well as attached structures (e.g., decks), from sudden, accidental loss.
Personal contents. These policies also cover the owner's personal belongings. (Even if a carrier does include rental units under a homeowners policy, owners should require tenants to have renters insurance.)
Liability protection. Most policies include some amount of protection against lawsuits arising from slips and falls and other mishaps. However, the exposure risk increases when multiple households live in a building.
Landlord insurance takes into account the higher risk levels associated with rental properties. It comes down to basic math: more people = more risk. If three separate households cook dinner in a building each night, the odds of a kitchen fire increase.
Special Insurance Coverage for Landlords
Plus, landlord policies include special protections, such as rent loss coverage. If renters have to move out while repairs are made (due to a covered loss), this coverage will replace lost rental income for up to 12 months.
Here in the New York City market, other common protections include the following:
Ordinance or law. This coverage provides extra funds if building repairs require upgrades to comply with current construction codes—a common occurrence here in the five boroughs.
Backup of sewers or drains. Unlike flood protection, which covers outside water coming in, this coverage includes damage caused when the sewer system backs up inside the building.
Water damage legal liability. This coverage protects owners against claims arising from water damage to neighboring properties.
Bottom Line: Get an Expert Opinion
Is it possible to use homeowners insurance to protect a multi-family rental property? Perhaps, depending on the carrier.
The more important issue is to make sure that your policy offers the protection you need, based on your specific situation. For instance, some building owners require renters insurance—even when they're the sole residents of a property.