Spring Cleaning? Don't Forget Your Homeowners Insurance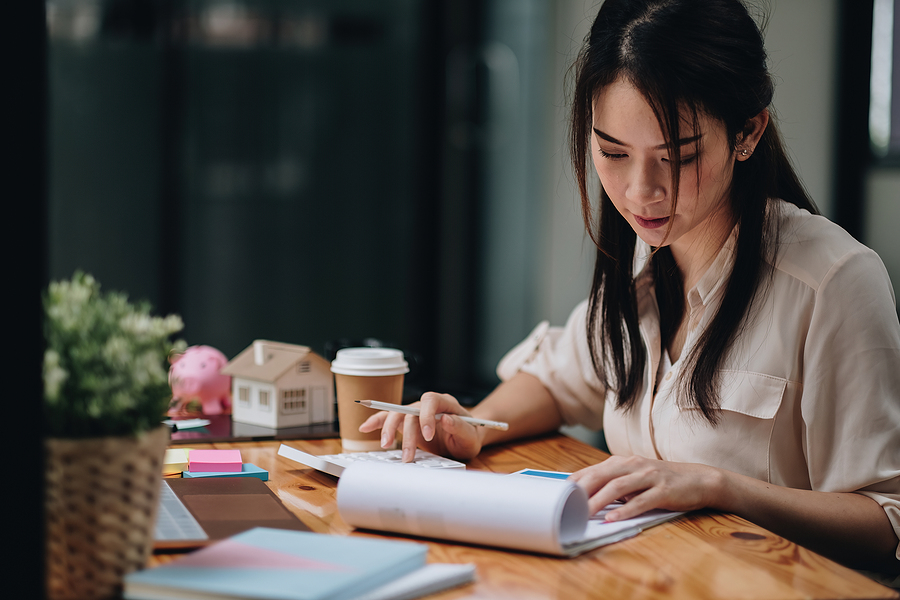 Spring has officially arrived. Daylight Saving Time has returned—possibly for good. And as the weather turns warmer, many people are taking part in the ritual of spring cleaning. This practice often involves archiving and/or disposing of old documents, particularly as Americans gather their receipts and records for Tax Day. Consider taking this opportunity to freshen up your homeowners insurance.
Outdated policy documents may fall into this category, but please don't think of your homeowners insurance as something that collects dust. Your insurance policy should evolve to reflect your current life and your present needs. Reviewing your policy regularly is the best way to make sure you have the right coverage, right now.
Review Your Current Homeowners Insurance
The best place to start is with your existing coverage. What protection do you currently have in place? Has anything changed? Consider any repairs and upgrades, such as a roof replacement or updated kitchen. Review your policy documents, and highlight any areas that have changed or about which you have questions.
Also take into account life changes—marriage, divorce, birth, adoption, death. Some circumstances may involve changing the name on the deed. Make sure the name on the policy matches the deed to avoid future headaches.
Check Your Insurance Coverage Limits
You've no doubt seen the news reports about inflation reaching the highest levels in four decades. When it comes to home construction, increased demand is also driving up prices.
Earlier this year, insurance rating bureau Verisk reported that reconstruction costs, including labor and materials, in the United States grew 7.2% nationally between January 2021 and January 2022. New York chalked up the largest increase at 11.5%.
If you bought your home and your insurance policy ten years ago and haven't updated your coverage, your limits may no longer cover today's reconstruction costs. Check with your insurance partner, who can provide current rebuilding costs for your area.
Consider High-Value Items
Homeowners insurance includes various limits for different categories of property, including jewelry, fine art, and other collectibles. Check your policy limits against the current value of your possessions to ensure that you have adequate protection. You may need a special policy, known as a rider, to cover these high-value items.
Even if you already have riders in place, when was the last time you had your jewelry or art appraised? Most insurance companies recommend appraising jewelry, for instance, every two to three years. Up-to-date appraisals can help prevent both underinsurance and overpayment of premiums.
Evaluate Current Insurance Deductibles
Look at your current deductible (the amount of money paid out of pocket before insurance kicks in). If you've had your policy for several years, your financial situation may have changed, and you might want to rethink your deductible amounts.
As a reminder, higher deductibles reduce premiums, while lower deductibles mean higher premiums. Raising your deductible tells your insurance provider that you're willing to absorb more risk and pay for small claims out of pocket. This move is one of the easiest ways to lower your insurance costs. But maybe things have changed, and you need to lower your deductible. Your premiums will go up, but you won't have to pay as much in case of a claim. Once again, your insurance partner can provide the information you need to make the right decision for you.
Update (or Create) Your Home Inventory
If your spring cleaning includes decluttering your home, now is the perfect time to update your home inventory. Having an accurate home inventory will help your insurance partner make sure your policy has the correct level of coverage, including special riders for high-value items. More importantly, this tool will also save you a great deal of stress in the event of a fire, theft or other loss.
homeowners insurance
policy, please call us at 877-576-5200 or post a comment below.