How Often Should You Review Your Insurance?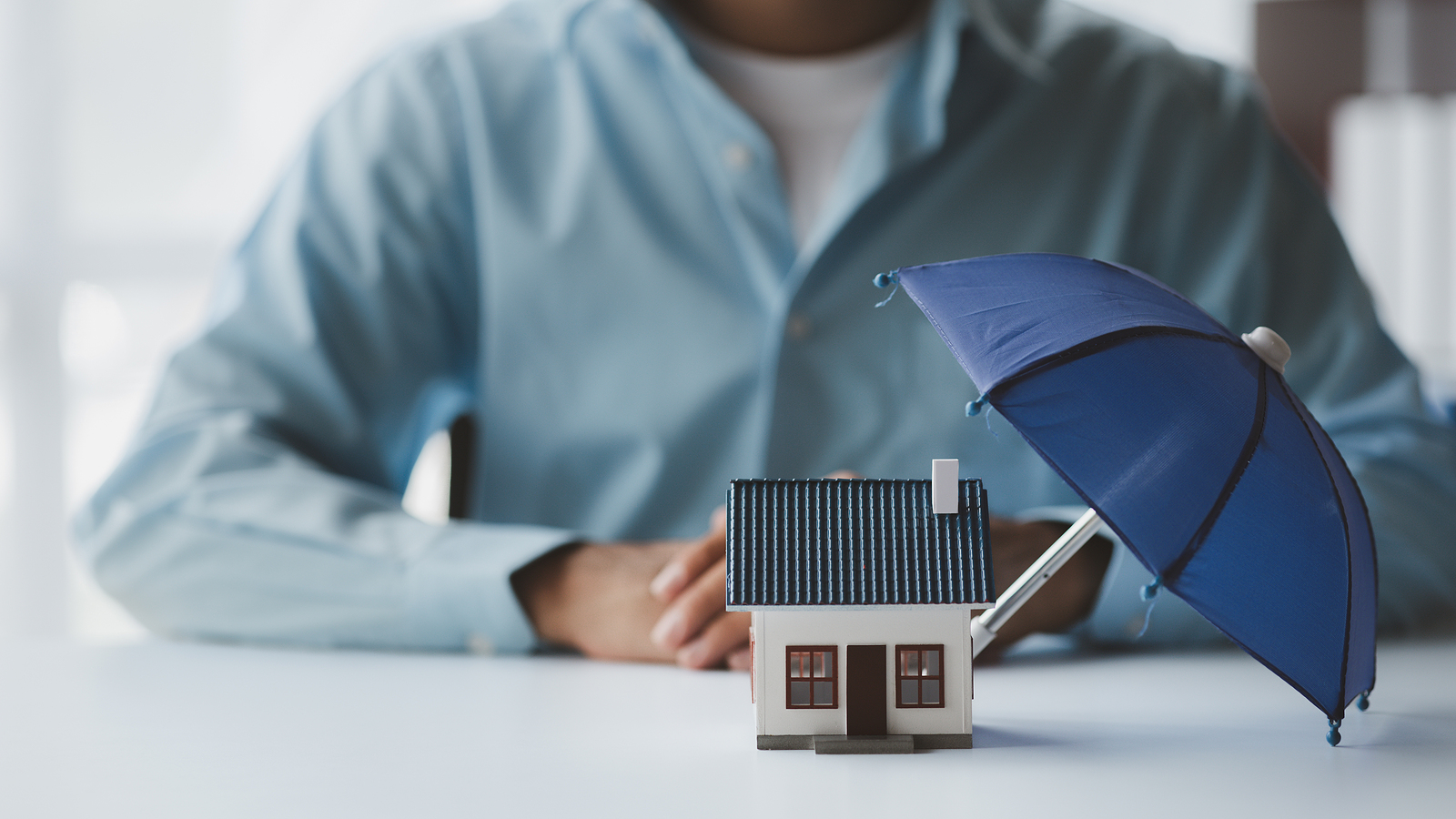 Insurance isn't a "set it and forget it" deal. Treating it that way could mean you're paying too much, aren't adequately insured, or don't have the right coverage. This is true for any type of insurance for two simple reasons: life happens and insurers and policies change. 
Most people don't think about insurance every time something changes in their lives, but they should. And many think that once they've done the work of finding an insurance agent/broker and choosing a policy, they can cross that task off their to-do list. 
Instead, review your policies at least annually or, better yet, work with a broker/agent who will review your policies with your best interests in mind.  
Review insurance when life changes
Even if your homeowner's policy includes inflation protection, your current policy may not provide enough coverage to rebuild your home. With construction costs rising faster than inflation in some areas, your policy might not be keeping up. 
Any change in your home, from adding a sprinkler system to finishing a basement, also means you may need to update your policy. A finished basement, for example, not only increases the value of your home but may also require additional protection from water damage. You might not have opted for optional water backup coverage when your basement was unfinished, but now that coverage is essential to help protect new furniture and carpet if a sump pump breaks or a drain backs up. 
Any changes in your life? Getting married, having or adopting a child, and other significant life changes can call for a policy review. 
Don't forget the outdoors: a new hot tub, shed/workshop, or extensive landscaping should also be protected by insurance.  
Finally, extended coverage for valuables isn't usually covered by homeowners' insurance. Did you give your spouse new jewelry or inherit jewelry, artwork, or other valuables? Recently acquired that vintage guitar or baby grand piano you've been dreaming about? Make sure it's covered. 
Review insurance for discounts
An insurance review is an excellent opportunity to make sure you're receiving all possible discounts. If you've installed a centrally monitored security system, smoke alarms, or a hail-resistant roof, you may qualify for a discount. If you've never had a claim (or haven't had one in years) or decided to get home and auto coverage from the same company, you might see some savings as well. Even quitting smoking may help reduce your insurance premium.  
Review insurance for company changes
Should you stay with your current insurer? It's easy to say yes, but that isn't always the best answer.  
This is when working with a broker who represents multiple companies has significant benefits over working with an agent who represents a single company. Companies change rates and coverage often. A highly rated firm may decide it wants to boost its market share in a state and price policies more aggressively—or raise prices to discourage new business in that area. A company that might not have been willing to insure your home may have changed its standards and your home now qualifies.  
The insurance market is dynamic, which means comparison shopping is always worth serious consideration. 
Benefits of annual insurance reviews
If the above steps sound like a lot of work, you're right, which is why having the right insurance partner can save significant time and provide peace of mind. Those of us at the City Building Owners Insurance program review every client's policy annually to make sure they have the optimum combination of coverage and price. We also stay abreast of market changes so we can advise customers of new discounts and special programs, as well as any shifts in insurance company ratings. In short, we make it our business to look after your interests year-round so you can focus on what matters most to you. 
complimentary review of your existing policies, please call us at 877-576-5200.