Why You Need to Know Your Insurance Company Rating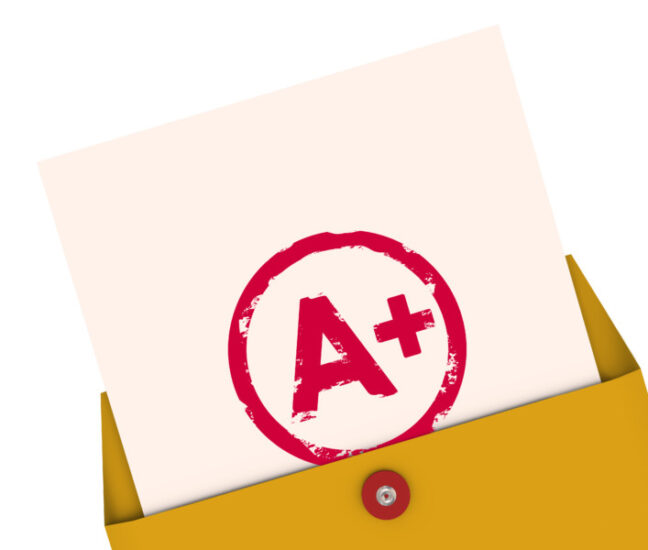 Do you know the financial rating of your insurance company?
We recently had representatives of a New York City co-op approach us because someone in the building wanted to finance the unit. However, the resident was unable to secure financing because the master policy was with a B-rated company. Many lending institutions require an A-rated company and no co-insurance clause, which allows a carrier to penalize the policy holder on partial losses if the building is underinsured.
What the Insurance Company Rating Means
Several independent agencies rate the financial strength of insurance companies. These ratings estimate the ability of the insurance carrier to pay its insurance claims. Each agency uses its own rating scale and criteria. As a result, an insurance company rating may vary widely from agency to agency. Because these agencies use different scales, an A+ from one agency isn't the same as an A+ from another—if the agency even uses an A+ rating.
Financial Rating Agencies
Many agencies assess the financial stability of insurance carriers. The four leaders in this space are as follows:
All four publish their ratings online, free of charge, but some sites require registration.
Many consider A.M. Best the standard. Founded in 1899, it's the oldest of the pack, and it was created with the specific mission of reporting on the financial stability of insurers and the insurance industry. Even today, the company maintains an exclusive focus on the insurance industry. The other services also rate companies in other sectors.
Check the Rating of Your Insurance Provider Annually
As mentioned above, the ratings vary from agency to agency, as do the rating scales. Go to the source, rather than trust the insurance companies themselves.
These ratings are opinions—important ones, but still opinions—and they can change at any time. It's a good idea to check the rating of your insurance provider on an annual basis. Of course, you can also let your insurance broker keep you up to date.
For more information on shopping for commercial property insurance, download our free planning guide.