Best Practices in Property Management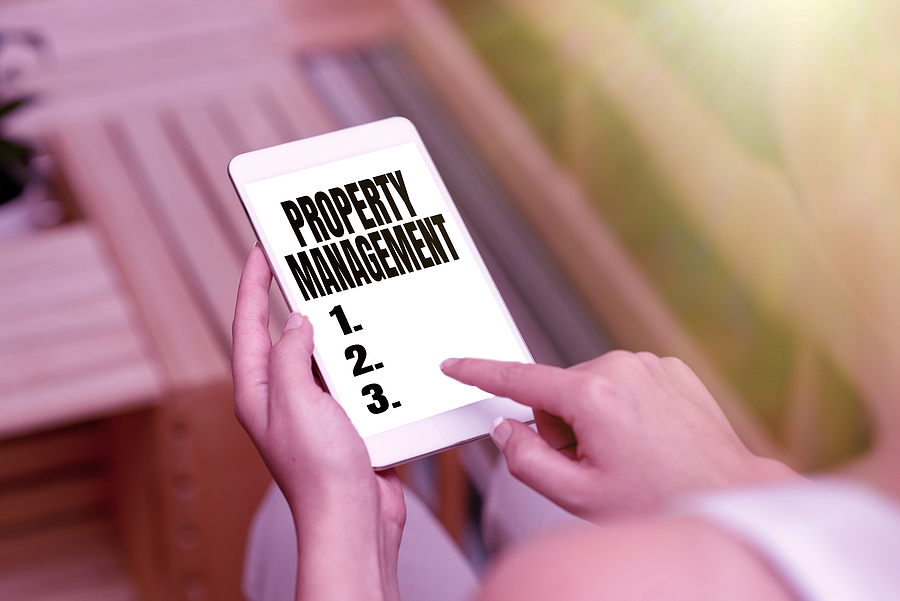 Being a property owner and manager is similar to running almost any other business. You need to ensure profitability, protect against liability, understand the laws and regulations that govern your building, and market to your customers (in this case, tenants).
And you need to do your share of due diligence when vetting prospective tenants and service people.
These best practices in property management can help you get started.
Know the laws
New York City has many regulations that outline the rights and responsibilities of both tenants and landlords. The NYC Housing Preservation & Development site is packed with important information, including handy guides on tenants' rights and landlords' responsibilities.
As a landlord, you have the legal obligation to keep your tenants safe and maintain your property. These guidelines can help. Keep in mind that your insurer also expects your property to be well maintained; it can be difficult or impossible to insure a poorly maintained building.
Manage your tenants
Make sure your tenants don't add to your liability by following these best practices.
Require each to maintain liability coverage (tenant's renters or commercial general liability insurance) so your tenant has the means to reimburse you for any damage caused.
Have your attorney include an indemnity agreement in the lease, which is consistent with state and city laws. To the extent permitted, the indemnity agreement would shift the responsibility for liability claims to your tenant. In some states, these agreements are only enforceable if the agreement limits your recovery to the extent of your tenant's valid insurance coverage. For this reason, it is important to obtain a certificate of insurance from your tenant(s) on a regular basis, such as every year.
Include a "waiver of subrogation" clause in your rental agreements so if your tenant suffers a loss, neither the tenant nor his or her insurer has a right of subrogation against you.
Require all prospective tenants to complete an application, including references and prior places of residence. Try to determine whether the tenant has moved frequently and if so, why.
Obtain permission to order a credit report on all prospective tenants. Poor credit history may translate into the inability to pay rent on time.
Require a security deposit.
Manage your service people
If you have contractors or repair people in your building, here's how to protect yourself:
Verify that the contractor has workers' compensation coverage and a general liability policy with limits equal to $1,000,000 or more.
Obtain written confirmation that your contractor has named you as an additional insured on his or her general liability policy before the contractor begins the work.
Use written contracts or work orders when contracting for any work or repairs to your property including "hold harmless" and "indemnity" agreements in your favor. This requires the contractor to be responsible and pay for any accidents or losses resulting from the contractor's negligence. If you fail to include hold harmless and indemnity agreements, you may be liable for injuries sustained by anyone injured on your property as a result of the contractor's actions, even if you did nothing wrong. Your insurance partner or attorney can provide you with wording that can protect you.
Hire only licensed, qualified and competent contractors. Make sure the people hired hold the required licenses to do the work. Ask for and follow-up on the contractor's references.
Conduct regular inspections
This is one of the best (and cheapest) risk management techniques.
Look for hazards that might result in slip and fall liability. Many of these hazards can be easily addressed, such as repairing torn carpeting and replacing interior and exterior light bulbs, fixing or replacing broken or worn stairs and handrails, and repairing cracked or uneven walking surfaces, parking areas and entrances.
Make arrangements for snow and ice removal with qualified contractors. Inspect for ice buildup on sidewalks and parking areas. Consider keeping a log and recording the date, time and place where you have cleared snow and treated surfaces.
Make sure your tenants properly dispose of boxes and other trash.
Look for and remedy any sign of excessive moisture or leaking water to prevent mold and mildew.
Make sure you're insured
Insurance for landlords is a complicated subject. Start with this primer, which outlines how to protect yourself against liability. Because you don't want to pay more than you have to, here's how to get the best rates on landlord insurance. Finally, understand the difference between an insurance broker and an agent, and why a broker can offer you more options, and potentially better coverage, possibly at a lower price.
If you have any questions about these property management tips or your building insurance policy, or if you would like a free insurance review, please call us at 877-576-5200 or post a comment below.