Could Social Media Raise Your Insurance Premiums?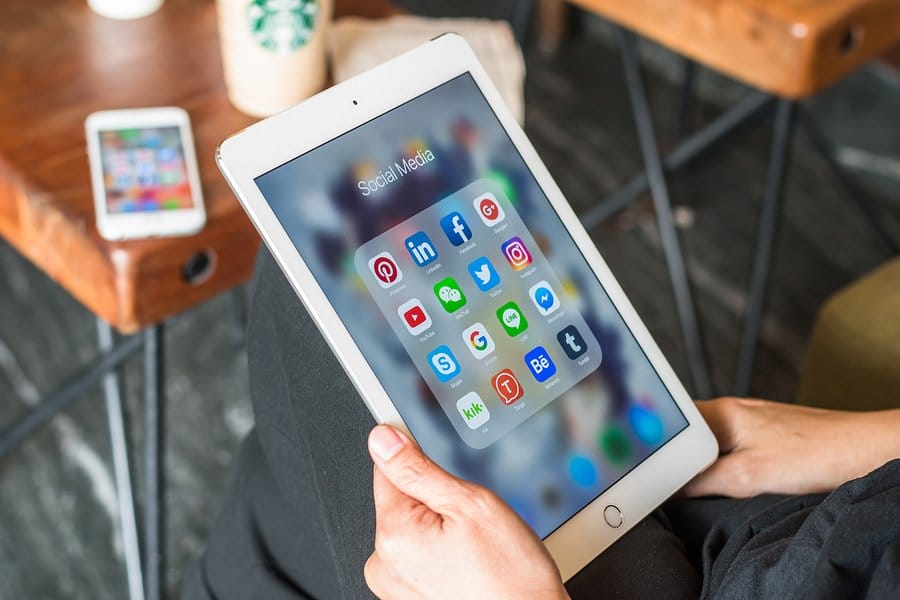 When you post photos of your latest adventure on Facebook, tweet about your vacation, or put information on Instagram, Pinterest and other social media sites, it isn't just your friends and family watching.
It could be your insurance company as well.
According to a recent article in the Wall Street Journal, life insurance companies are starting to review social media before issuing policies.
Can home insurers be far behind?
In January, New York's Department of Financial Services released new guidelines that allow life insurers to use social media data to determine premiums. The only caveat: The data must not be based on race, color, creed, national origin or other discriminatory factors.
Other states are sure to follow. And with insurers of all types constantly refining their algorithms and using new tools to determine risk and calculate premiums, it might not be too long before social media becomes a factor in determining premiums and approving or denying claims.
Social Media and Your Insurance
For example, you post photos of your Caribbean vacation while you're sipping a drink on the beach. That "instabragging" tells the world that you're on vacation. If a criminal sees that and breaks into your home, your insurer might attempt to deny your claim, arguing that you told the world your home was empty and vulnerable. Or the company might pay your claim and then drop you as a customer.
The justification: Many policies include a clause that says customers must take "reasonable care" in keeping their property safe.
Or let's say you post information on the new business you're starting in your home, the pool you've just installed, your new dog, or the bedroom you're renting to a local college student.
You neglected to share that news with your insurer. But the company found it, and now your premiums are going up (or your policy is being canceled).
It doesn't seem to have happened yet. But the chances are good that it will.
How to Protect Yourself
Be Safe. Don't post about vacations, trips or other activities that indicate your home is empty and vulnerable until you return home.
Be Informative. Tell your broker/agent about any changes to your home or the people living in it. In many cases, your premium will be unaffected, and you'll be better protected if you file a claim.
Be Vigilant. Make sure other people follow the same guidelines. You don't want your children posting about a family vacation in realtime, or Snapchatting about the party in your new pool.
We hope you found this article on social media and insurance helpful. If you any questions about insurance coverage or would like a free insurance review, please call us at 877-576-5200.