Could Social Media Raise Your Insurance Premiums?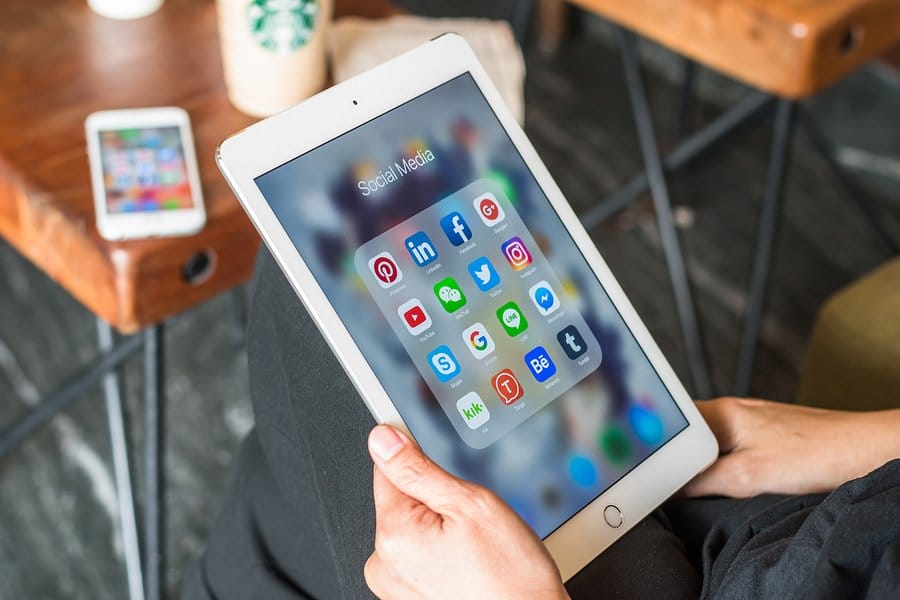 When you post photos of your new home addition on Facebook or Instagram, tweet about your vacation, or upload videos of your puppy to TikTok, Snapchat, and other social media sites, it isn't just your friends and family watching.
It could be your insurance company as well.
New York's Department of Financial Services permits life insurance companies to use social media data to determine premiums as long as the data is not based on race, color, creed, national origin or other discriminatory factors. The wording in the guidelines also opens the door for auto and homeowners insurance providers to do the same, though they're not explicitly mentioned. 
So, yes—your social media activity can raise your insurance premiums, depending on what you post and the type of policy you're purchasing or renewing. 
Here's how homeowners insurance providers can use social media to determine risk, calculate premiums, and approve or deny claims, as well as a few steps you can take to protect yourself. 
Social Media and Your Insurance
As homeowners insurance providers set rates and write policies, they look for indications that potential customers are too much of a risk to insure. 
They may consider the following social media activities as red flags or use them as evidence against you in a claim investigation: 
A shared location or geotag that suggests no one will be home for a while
Videos of guests doing something dangerous or risky on your property
Pictures of a new addition to your home that isn't listed in your application or renewal request
Posts about a new business you're starting in your home, a bedroom you're renting to a local college student, or a new dog or pool that you neglected to mention to your insurer
Videos in which you share confidential information or unintentionally admit fault for a liability claim
Public posts from friends in which you comment on the details of a claim

 
How to Protect Yourself
Be Safe. Don't post about vacations, trips or other activities that indicate your home is empty and vulnerable until you return home. Also, never post anything about a claim you've filed or discuss it in the comments section. 
Be Informative. Tell your broker/agent about any changes to your home or the people living in it. In many cases, your premium will be unaffected, and you'll be better protected if you file a claim.
Be Vigilant. Make sure other people follow the same guidelines you've set for your home. You don't want your children posting about a family vacation in real time or livestreaming a party in your new pool, especially when you're trying to renew your policy.
We hope you found this article on social media and insurance helpful. If you have any questions about insurance coverage or would like a free insurance review, please call us at 877-576-5200.