Do you have the right landlord insurance?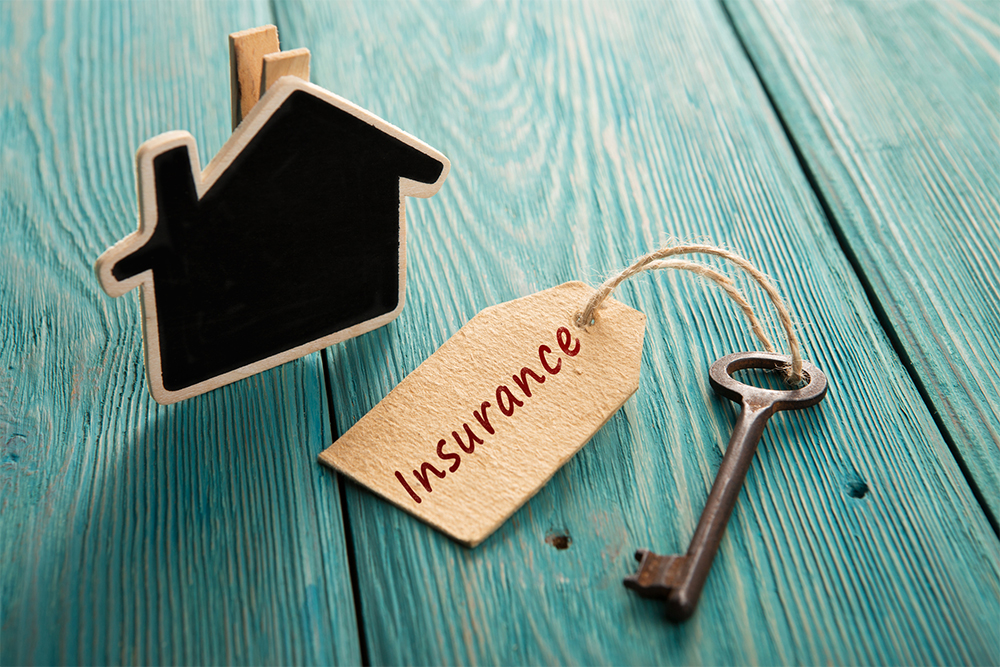 If your building is a rental property, then a standard homeowner or building insurance policy may not offer adequate protection. That's where landlord insurance comes in. Rental properties face different risks than primary residences and are treated differently by insurance companies.
In fact, if you file a claim for a rental property but don't have a landlord insurance policy, then the insurance company can deny the claim, which means you'll have to pay out of pocket.
What Landlord Insurance Covers

Standard building insurance covers the overall structure, including the roof, walls, ceilings, floors, doors and windows. Landlord insurance also includes protection for the building, with additional options to protect the specific risks faced by building owners who rent their properties.
One of the most important protections for landlords is Loss of Rents coverage, which safeguards against lost rental income if something happens to the building. For instance, if the building is damaged in a fire, this coverage will replace the monthly rent until the repairs are complete and the tenants move back in—or up to 12 months.
In addition, rental properties face greater exposure for liability claims arising from injury or property damage. At City Building Owners Insurance, all policies include $1,000,000 in liability coverage, with additional protection available through affordable umbrella policies.
Our policies also include the following protection.
Backup of sewers/drains
This clause covers damage caused by sewage backup through drainpipes, which can result from issues with the city sanitary main or tree roots.
Water damage legal liability
This special coverage protects building owners against third-party water damage claims. For instance, this coverage would protect you if a broken pipe caused water damage to the building next door.
Ordinance or law coverage
In the event of a claim, this protection covers any additional expenses required to make a building comply with current construction codes.
Plus, our policies are written on a replacement cost basis, with no coinsurance clause.